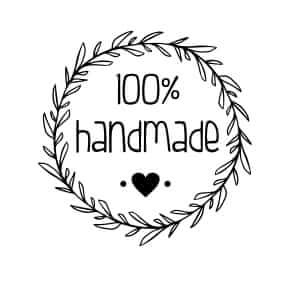 ---
Manual work:
I (Annelies) do everything I can to finish my flowers and plants down to the last detail and to treat them with a lot of love. So that customers can say: that is a beautiful bouquet, you made it nicely.
I also sometimes make projects with Macramé myself. These are also visible in the store.
The macrame:
You know - the popular knotting technique, where you can make beautiful and useful things from cord, by combining simple knots, with a modern look.
Macramé really gives you good opportunities to immerse yourself in your creativity and at the same time add your own personal touch to the result.
- Plant hanger
- Butterfly dream catcher
- Tapestry with ranks